Author: Admin / Date&Time: 18/05/2017 12:50 pm
New Ways of Traveling Can Wipe Away all your Discomforts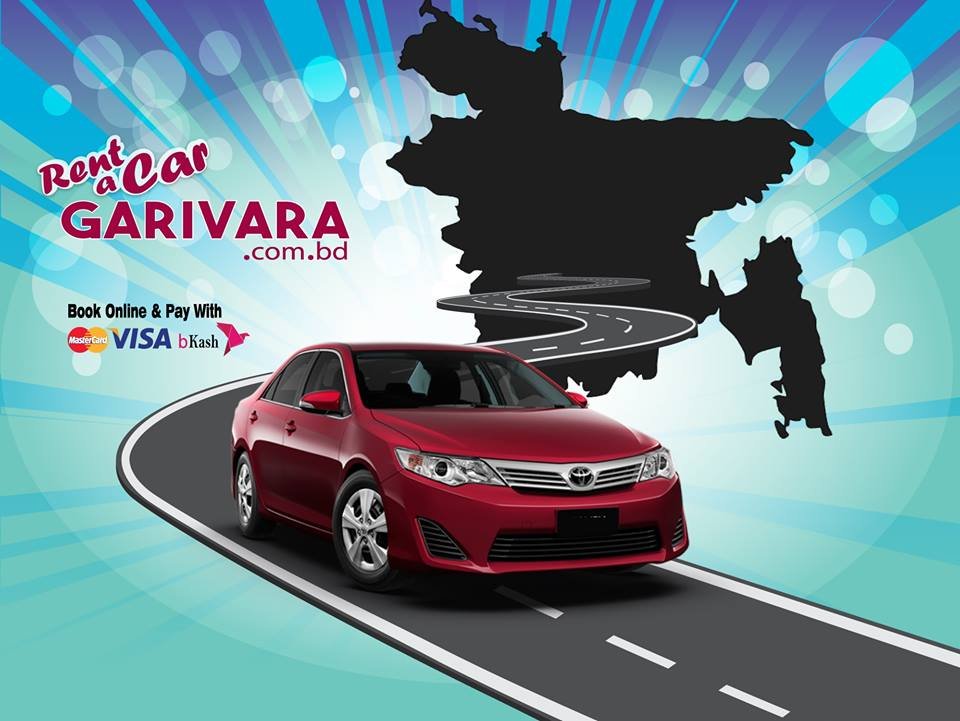 Whether you live in a small town, progressing city or a metropolitan area, you can make the most of rental services for your traveling. Most of the people are getting enticed towards these services because they promise ease, comfort, efficiency and safety. Of course, in a world wherein people hardly have patience, these services are bound to crown their minds. After all, such a convenience can make anybody's day.
Try out Tourist bus!
So, in case you have never made use of these rental services, it is time that you give them a try. If you are traveling to a new country like Dhaka and you are around 15 to 20 people, just go for Tourist bus rent in Dhaka for a better and much cherished experience.
You know most of the time, folks travel in groups or gangs. Such a thing not just costs less but that is a good option too. Once you have rented a bus, you are not just going to spend some quality time with your friends, acquaintances or family members but you will also possess a luxury to customize your tours. Such a thing or convenience might not be possible otherwise.
Once you have a bus of your own, you need not to hurry up. You can start up for the next destination when your heart is contented. There is no need to worry about the timings of busses or other transportation.
Affordable and Efficient
A bus rental shall not only save your precious time, but also take you straight way to the particular location you are seeking to. Though, public transport might be the most reasonable available option, there always are chances that you may lose some of your group fellows because of the restricted space in the vehicles. Moreover, another tedious thing about this public transportation is that they follow a strict time table. Since it is so, you will have to keep up with their prescribed schedule all the time. Such a thing won't be there under the realm of bus rental.
Comfort and safety is on your palm
Once you have a bus of your own for traveling and exploring different sites, you can get the most of safety and comfort. Since it is your owned bus, you can sit, lie or keep your luggage wherever you want. Moreover, there would be safety because there won't be any outsider to do any fishy things. So, everything from comfortable chit-chat to easy traveling to proper safety will be there for you.
Conclusion
Since you have so many options to choose from, you must not stick to tedious means of traveling. No matter you want to go to market or desire to Travel anywhere in Bangladesh, these rental services can make all your traveling endeavours convenient and swift. Whether you are alone, with your spouse, friends or family, there always is a choice for you under the umbrella of car rentals. After all, their purpose is to ensure your ease, punctuality, comfort and safety.
Like this post? Do Share with your Friends